RIVERVIEW TOXIC MOLD LAWYERS
GET A FREE LEGAL CONSULTATION
Toxic Mold Lawyers in Riverview & Tampa, Florida
Mold is a type of fungus that commonly grows in dark places with a lot of moisture such as showers, basements, or even in your walls. The most common types of molds found in homes are Cladosporium, Penicillium, and Aspergillus. Toxic mold, commonly referred to as black mold, is actually a different strain called Stachybotrys Chartarum (S. Chartarum). This strain is referred to as "toxic mold" because of the Mycotoxins that it releases.
Mycotoxins are naturally toxic compounds that are produced by certain types of fungi. One possible health issue that comes along with S. Chartarum is Mycotoxicosis or mold poisoning. Mold can have very serious health consequences when it isn't addressed properly.
COMMON TOXIC MOLD SYMPTOMS
Exposure to toxic mold can affect each person differently depending on your immune response to the fungus. According to the CDC, the following people would be considered at higher risk if exposed to toxic mold in Florida:
I

People with a weakened or compromised immune system

I

Patients undergoing cancer treatment

I

Recent transplant patients

I

People living HIV/AIDS
In the cases our personal injury attorneys have worked on, toxic mold exposure has produced the following:
I

Runny nose

I

Itchy or watery eyes

I

Sore throat

I

Irritated skin (rashes)

I

Sinusitis

I

Wheezing
People with severe allergies can experience even more intense symptoms such as:
I

Shortness of breath

I

Asthma

I

Fever
Toxic mold in residential spaces has been known to trigger severe asthma attacks. In other Florida toxic mold cases, there are accounts of mood swings, headaches, body aches, and nose bleeds. If you have discovered mold in your apartment, you can contact our personal injury lawyers to set up a complementary toxic mold consultation. We're headquartered in Riverview, but work with clients from all around Florida.
SEEK MEDICAL ATTENTION IF YOU'VE BEEN EXPOSED TO TOXIC MOLD
If you have come into contact with toxic mold in your home and you're experiencing any of the symptoms listed above; please don't hesitate to seek medical attention.
While there is no direct "mold test", doctors can use allergy tests or a blood sample to determine if toxic mold was the cause of the problem. Your doctor can prescribe a variety of treatments for toxic mold exposure depending on your symptoms.
The most common treatments in Florida are:
I

Nasal rinse

I

Antihistamines

I

Decongestant nasal sprays

I

Corticosteroids
If there is a need for long-term treatment, the most highly recommended is immunotherapy. After you've visited with your doctor, then we recommend speaking to our toxic mold attorneys in Riverview. We can help you get the compensation you deserve to cover your medical bills.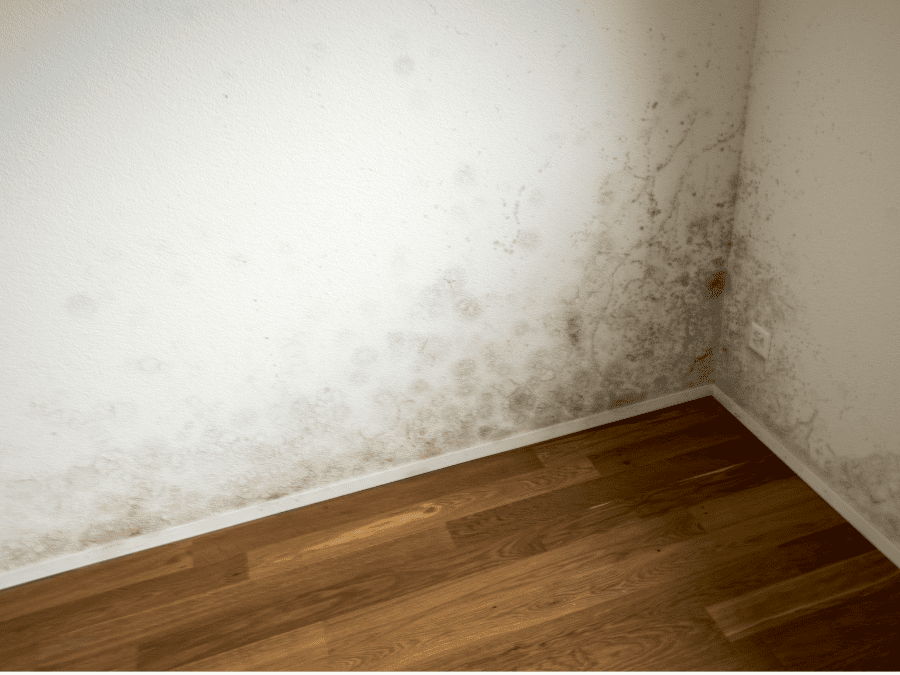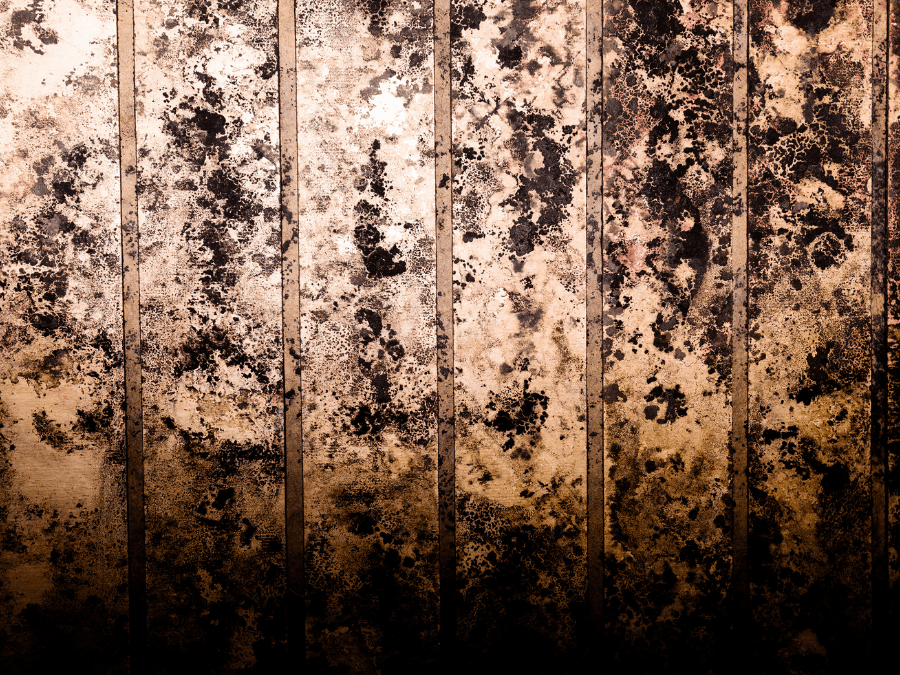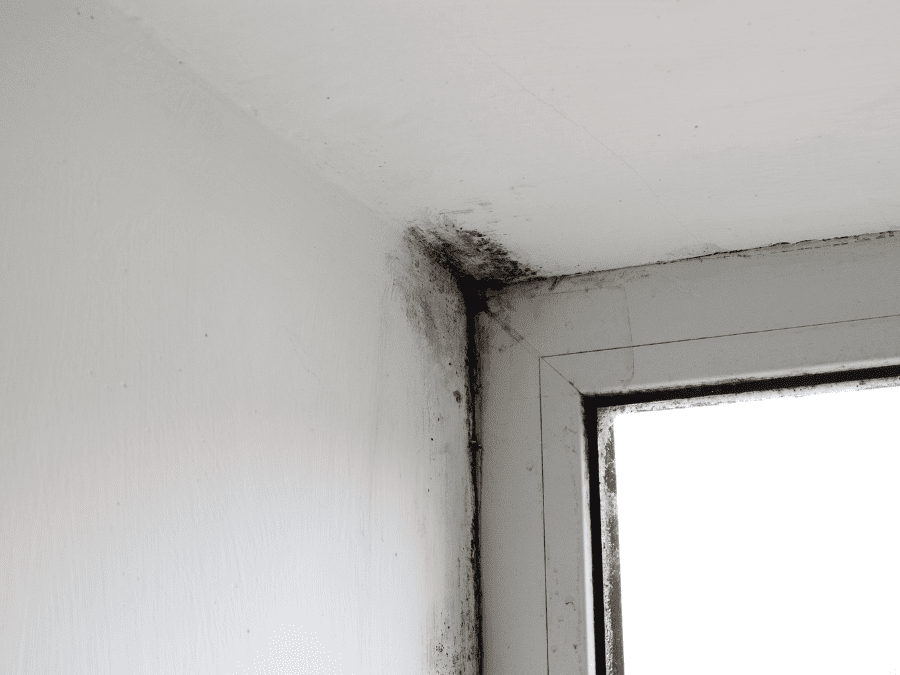 TOXIC MOLD PREVENTION TIPS FOR FLORIDA PROPERTIES
Toxic mold can infiltrate residential properties in many different ways, especially in Florida's climate. Mold spores commonly accumulate in places with higher amounts of moisture, such as bathrooms, kitchens, or cellars. It can easily take root in paper products, wood, insulation, drywall, carpets, and upholstery.
Other spots such as windows, leaky pipes, or any place with recent water damage tend to be hotspots for toxic mold growth in Florida. If you find a leaky pipe or some other form of water damage, it should be addressed ASAP. If you live in a flood zone, there are precautions you can take to protect your home and family from toxic mold.
STEP 1) TALK TO YOUR LANDLORD/PROPERTY MANAGER
Take some time to assess your residence and bring up any concerns you have with your landlord. If legal action is required, toxic mold lawyers will need to assess if the landlord and/or resident was aware of the issue before any harm was caused.
STEP 2) CLEANING TIPS FOR YOUR HOME
When cleaning your home, apartment or condo, you can take preventative steps to reduce the risk of mold. If any mold is present, we recommend that you wear an N-95 mask for respiration, gloves, and clothing that adequately covers your arms and legs.
STEP 3) INVEST IN A GOOD DEHUMIDIFIER
Living in Florida, you're no stranger to humidity. This is one of the key reasons why toxic mold cases are more common in this state. We recommend that you invest in a good dehumidifier in order to prevent mold from taking root in your home. Please keep in mind that this machine doesn't kill mold, but the action it performs (removing excess moisture from the environment) is a great prevention method.
HOW IS TOXIC MOLD REMOVED?
First off, we do recommend bringing in professionals to address toxic mold. They'll come in with the appropriate protective gear and will know how to completely remove the mold from the site.
Our personal injury lawyers have seen cases where inexperienced property owners got themselves into dangerous situations after mixing bleach with ammonia (or a variety of other cleaning substances). These chemicals react in a way that can be dangerously toxic in their own right. It is not recommended that an amateur try to remove mold with bleach.
FLORIDA LAW REGARDING TOXIC MOLD IN RENTAL PROPERTIES
Toxic mold can cause irreparable damage to a residence and it is often not found until it is too late. If you find yourself in this situation and are not the property owner, contact a toxic mold lawyer in Florida. You should not be held liable for the resulting damages.
Landlords are required by law in Florida to provide a safe and healthy home for their tenants. Proper living standards are outlined in local jurisdiction codes if you're interested. The contractual agreement you made when moving into your residence should also outline the responsibility the landlord or property manager has to maintain fully functioning plumbing and ventilation. Your landlord is responsible for fixing issues that could potentially lead to toxic mold.
INFORM YOUR LANDLORD IF YOU FIND MOLD
If you find mold in your rental property, contact the landlord and notify them of the issue immediately. The landlord is legally responsible to cover any financial costs that it takes to rid your residence of toxic mold.
Whether you have any health issues or not, a landlord's failure to keep a mold-free environment goes against the "implied warranty of habitability". If you suffer long-term health issues after the problem is resolved, your landlord may be guilty of negligence.
WHEN SHOULD YOU CONTACT A TOXIC MOLD LAWYER IN FLORIDA?
If your landlord refutes the claim of toxic mold and refuses to pay for damages, this can possibly increase their liability. If things escalate and there are irreparable damages or you are experiencing health issues, then you should contact an experienced toxic mold attorney.
Here's a list of possible damages we can seek compensation for in a toxic mold case:
I

Medical expenses

I

Breach of warranty of habitability

I

Loss of wages

I

Property loss/repairs
The biggest challenge we face in toxic mold cases is proving that the toxic mold was the actual cause of your personal injuries and damages listed in the claim.
Due to the range of factors present in toxic mold lawsuits, final settlements will vary. Here are a few recent examples of toxic mold lawsuits that made news headlines:
TOXIC MOLD? CALL OUR TOXIC MOLD LAWYERS IN RIVERVIEW
If you are seeking legal guidance addressing mold in your home, condo, or apartment, please contact the toxic mold lawyers at Calandro Law. This is one of our main areas of expertise as a personal injury law firm and we're fully equipped to help you,
Our legal team will work side by side with you to ensure you receive the settlement you deserve. Contact us at (813) 563-6463 or use our online form to request a free legal consultation today!