Pasco County Car Crash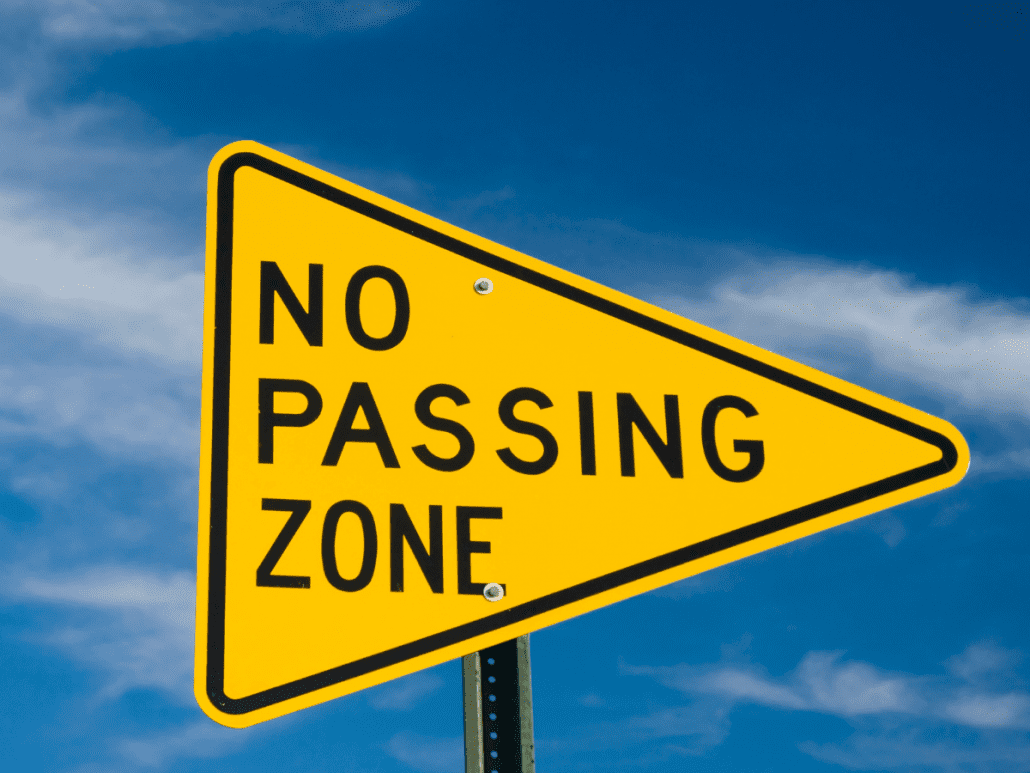 A 48 year old man who is from Wesley Chapel was killed around 6:45 PM in Pasco county. The SUV driven by the man who died was trying to tried to pass the car that was turning into a private driveway. The front of the SUV struck the side of the car, collided into a tree and flipped over. The 48-year old Wesley Chapel man died from injuries that he suffered from the car accident.
Liability is on the driver that died. Unfortunately he was not suppose to pass the car that was trying to turn into the driver. That was a no passing lane. At Calandro Law, if you have any issues on trying to determine who is at fault in a car accident, please go ahead and give us a call. We are more than happy to help.