Call or text us anytime, you will be directly connected with one of our personal injury attorneys. At Calandro Law, we believe that direct communication with your attorney is essential.
Calandro Law
10027 Water Works Lane
Riverview, FL 33578
Mon-Thur: 9:00am-5:00pm
Fri: 9:00am-4:00pm
Sat-Sun: Office Closed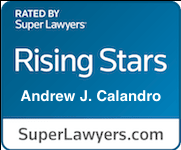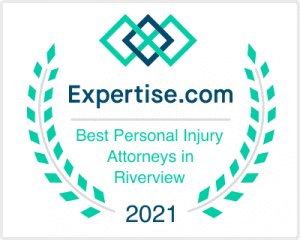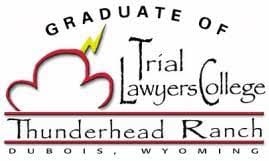 COMING TO THE OFFICE?
GET DIRECTIONS