WHY
CALANDRO LAW
IS DIFFERENT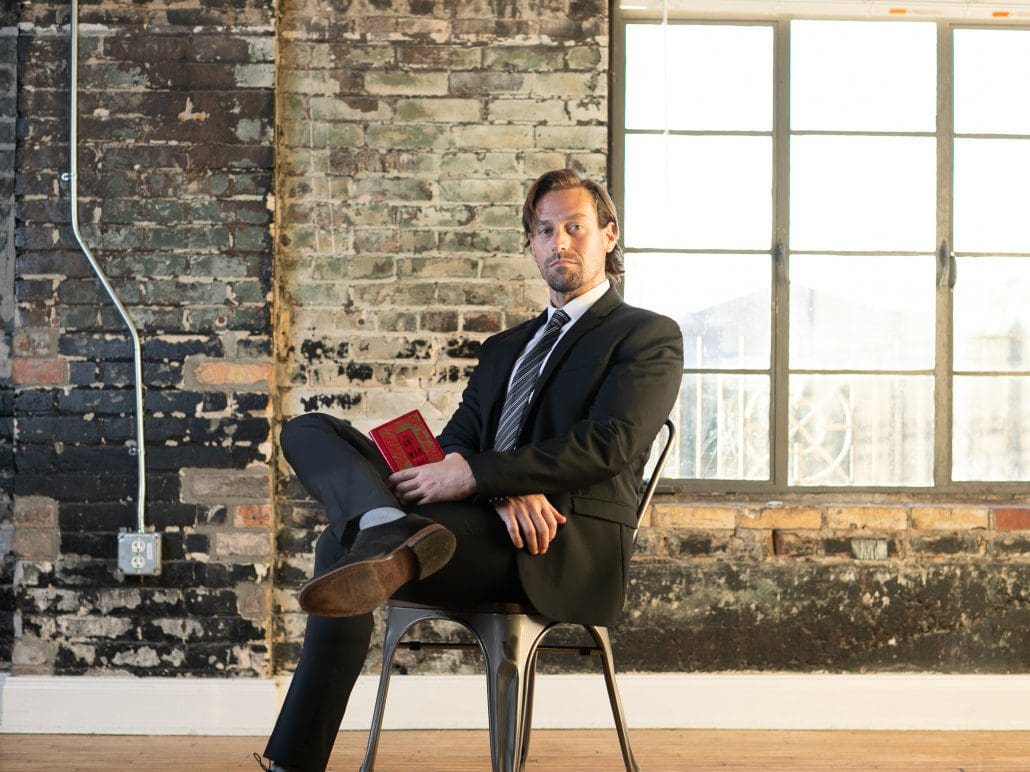 THE PERSONAL INJURY LAWYER YOU'VE BEEN LOOKING FOR
After earning success litigating cases all over the state of Florida and consulting on cases nationwide, civil trial attorney, Andrew Calandro, decided to focus his practice on his hometown, helping the people of his own community. Armed with the resources and knowledge of a large national law firm, Andrew and his team take on giant corporations and insurance companies, holding them accountable and making them pay victims of negligence. And for folks who trust us with such an important part of their lives, the Calandro Law team treats our clients like family, with the care and compassion that you'd expect from your neighborhood lawyer.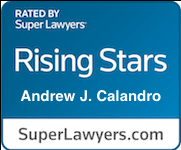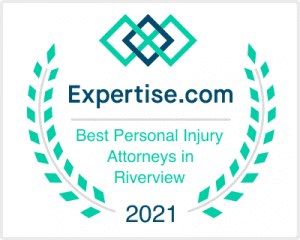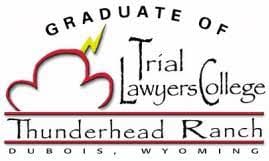 CALANDRO LAW'S ORIGIN STORY
1989
MILESTONE 1
Ruth Calandro warns her son Andrew "life isn't fair" after he complains that his brothers are picking on him and not playing fairly.
1997
MILESTONE 2
On career day in middle school, Andrew proclaims that he wants to be a lawyer when he grows up, so that he can "help make the world a little more fair."
MAY 2010
MILESTONE 3
Andrew earns his law degree and begins his lifelong pursuit of justice.
JUNE 2016
MILESTONE 4
Andrew hires rising star law student Christopher as his summer law clerk.
JANUARY 2018
MILESTONE 5
Attorney Christopher joins Andrew's civil litigation department.
SEPTEMBER 2019
MILESTONE 6
Christopher and Andrew join forces and begin working together as a team for all of their clients across the State of Florida.
JULY 2020
MILESTONE 7
Christopher, Andrew, and their ace team form Calandro Law, specializing in going head-to-head against insurance giants and large corporations in court.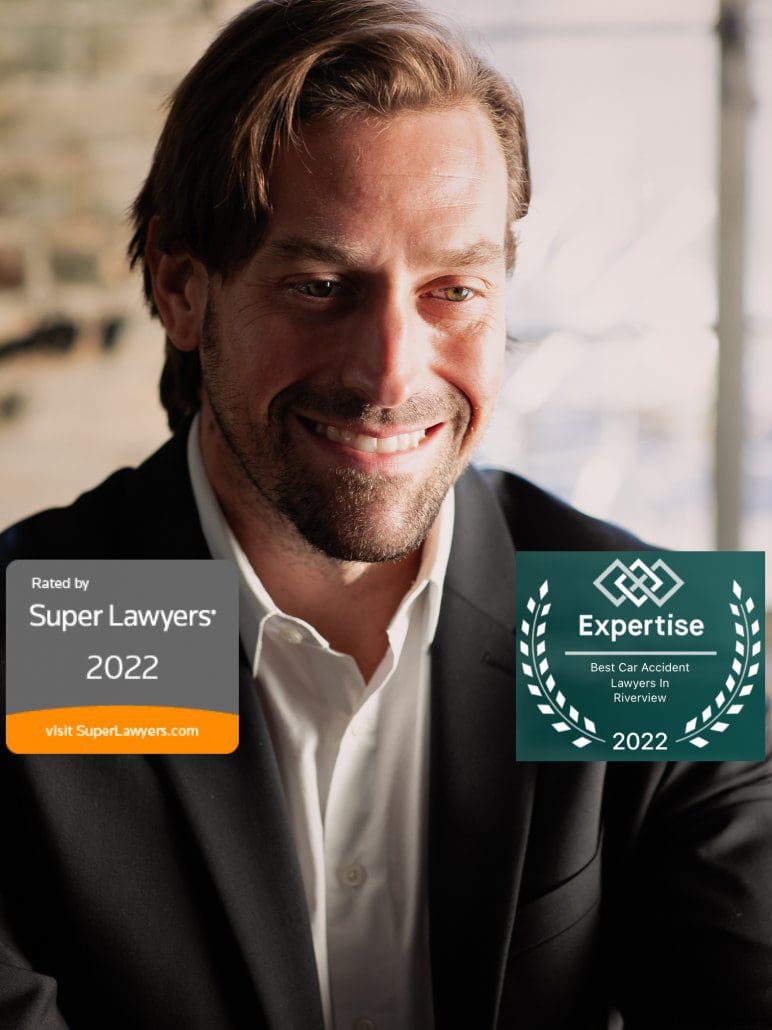 ANDREW J. CALANDRO
Founder
PROUDLY SERVING
CLIENTS IN HILLSBOROUGH
Calandro Law is local to Hillsborough County. They take the time to get to know their clients and understand how to handle personal injury cases in Florida. Whether you are located in Riverview, Land O' Lakes, Tampa, St. Petersburg, Brandon, Gibsonton, Trinity, Lutz, Palm Harbor, Largo, Clearwater, or any city in Hillsborough, Calandro Law can help you.