84-year-old Tampa woman died after being struck crossing I-275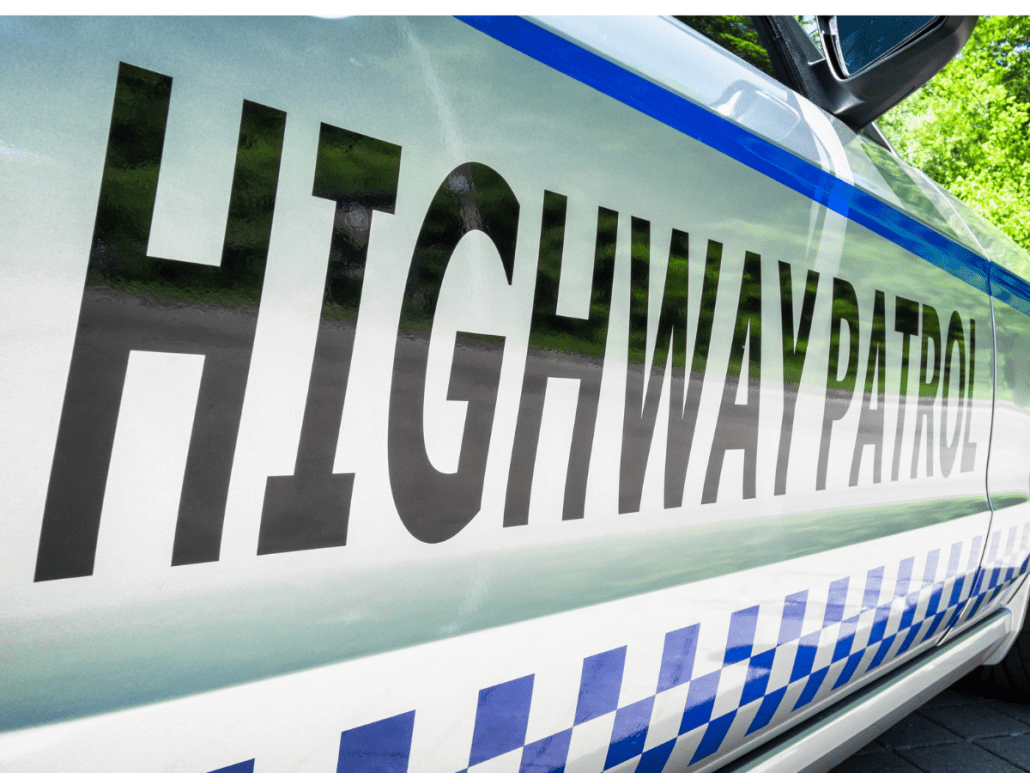 During a run across Interstate 275 south of Fowler Avenue, an 84-year-old woman from Tampa was struck by a sport utility vehicle and killed, according to the Florida Highway Patrol. About 8:35 pm, a car carrying four people, including the driver, 43, from New York City struck the woman running east.

According to the Highway Patrol, the names of those involved in the incident were withheld because of its interpretation of Marsy's Law, an amendment to the Florida Constitution intended to protect crime victims, but which omits detailed information that is readily available according to Florida Public's Record law.