TAMPA PERSONAL
INJURY ATTORNEYS
Calandro Law
When you NEED to win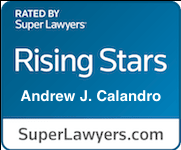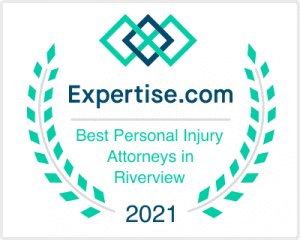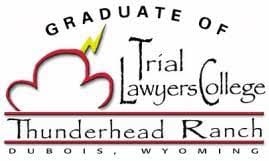 "Andrew Calandro was truly amazing and got me the results I wanted and I'm very grateful and appreciative I chose him as my attorney. Thank you so much!!!"
Lance D.
"Chris and Andrew are two extremely intelligent and skillful professionals. I am so fortunate that they were on my team. I will highly recommend them to everyone who may feel intimidated by the insurance company and their attorneys. They are communicative and they will keep you well informed every step of the way. Not only are they my attorneys, but they are also lifelong friends. Thank you both."
Marcus M.
"Andrew Calandro is my lawyer and he is absolutely wonderful. I can't say enough good things. The firm has done so much for me and has really put my well being at the top of their priority list. My lawsuit is now settled and I am over the moon."
Nicolette A.
Calandro Law, located in Riverview, Florida is a full-service personal injury law firm. Our attorneys have handled everything from car accidents, motorcycle accidents, truck accidents, brain injuries, spine injuries, premise liability cases, and wrongful death cases. We have also settled cases for over 7 figures. With over a decade of experience, Calandro Law is your best choice to attain maximum compensation for your injuries.
Our expert team of personal injury attorneys can help you and your family. It is more than just a case to us, our clients are our number one priority. Are you grappling with the ramifications of a life-changing injury? We will fight to help you and your family.
We care about our clients. When dealing with Calandro Law, you will be our priority. All communication will be with your actual attorney.
If you have been involved in a car accident, call or text us after you call 911. You'll be connected with one of our attorneys who will be able to guide you. We will handle all communication with the insurance companies and gather all the information necessary for your claim. After that is done, our attorneys will meet with you to determine the next steps for your case. Remember that when you to win, call Calandro Law in Riverview.
You'll Speak Directly With a Lawyer
You'll be educated on the process each step of the way
You'll be the top priority
MEET THE CALANDRO LAW TEAM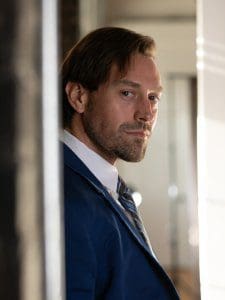 At Calandro Law, we believe that communication with our clients is important. At a Mega Firm, no one ever gets to talk to their attorney. Clients end up communicating primarily with a case manager. Calandro Law is different. Our personal injury attorneys actually talk to their clients and help them understand the legal situation they are facing. Our team also provides the critical guidance our clients need to help them find the best medical treatment.
NEED TO TALK TO A
LAWYER?
Our firm is always ready to speak to anyone who has any questions. We are a full-service personal injury law firm located in Riverview, Florida. Feel free to contact us using the contact form or call us. Accidents and injuries happen at any time of the day. We are available 24/7.