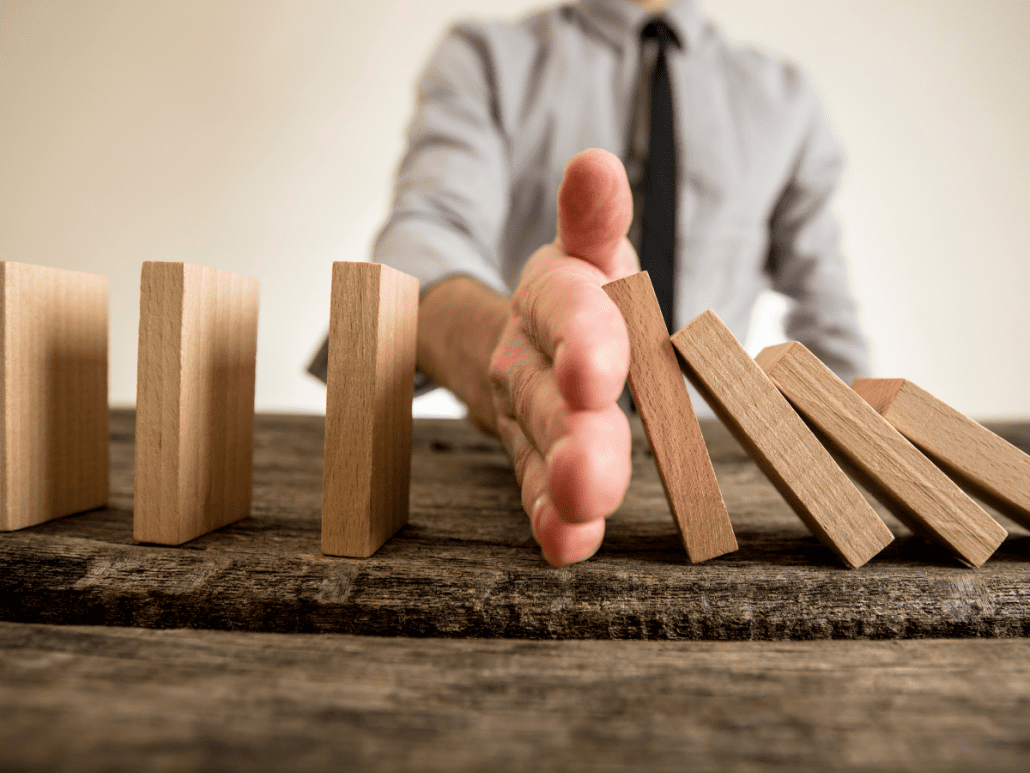 The most important thing to personal injury plaintiffs is how long it will take for their case to settle, not how much they could make from it. Florida personal injury lawyers are hard pressed to answer this question. For a case to be resolved, no set formula or deadline can be set for each aspect of the case. A court case can slow down or grind to a halt for many reasons, and because of the actions or inactions of many parties. A stalling or slowdown of your case may be entirely appropriate in some cases, albeit frustrating, while in others, such a tactic is simply a means for avoiding liability. It is important to understand what caused your case to slow down so that you can understand how best to pick up the case. Here are some factors that could delay your case:
Nature of Your Injuries.
Treatment of Recovery.
The Legal Process.
Certainty of Liability.
Lack of Cooperation from Insurance Company.
Distracted Legal Counsel.
Delay Tactics.
Case Complexity.
Client Cooperation.
Filing Personal Injury Lawsuit.
Trial.
In this article we will discuss these in further detail. Continue reading to learn more about each of these factors that could stall your case.
Nature of Your Injuries. Some injuries take weeks or months for the full impact and extent to be known. Your case settlement negotiations may have stalled due to the unpredictable nature of your medical condition. Insurance companies or other responsible parties may need more information about the cost of your care before making a decision. It is important to wait until you and your legal team have an accurate estimate of the amount of care you will need in the future and your medical providers can forecast your future costs. Trying to move forward with settlement negotiations too soon could result in compensation that does not cover future medical needs.
Treatment and Recovery. Settlements are generally larger after an injury is treated by a physician or hospital, as opposed to a chiropractor or physician assistant. (Appointing reputable doctors is essential.) Reconstructions are also associated with high settlement values. A recovery period's duration is equally important. A longer recovery usually involves more follow-up appointments and prescriptions for medical treatment, for example. These indicators of a longer recovery period tend to boost settlement values. Additionally, soft injuries tend to result in lower settlements in part due to this reason.
The Legal Process. The process of pursuing a personal injury claim is a few steps long. When the case is tried in court, it can become significantly longer. It is best to hire a lawyer to help you file a complaint against the defendant. Finding and serving a defendant might take a month or two. During the discovery phase, which includes depositions, both parties present their accounts of events from their perspective. All evidence and statements have to be prepared before pre-trial motions can be scheduled. When scheduling civil cases, setting a court date can delay proceedings. Depending on who is liable, the lawsuit can continue until a settlement is reached, which can happen at any time, or the case can go to trial, where a judgement or jury verdict will determine the outcome. Most cases end in settlements, mediations, or arbitrations.
Certainty of Liability. As we have discussed so far, alleged injuries have an impact. There's a preliminary question, however: is the defendant at all responsible for the injuries? Having an answer to that question with certainty has a lasting impact on the value of a settlement. Settlements will usually reach the higher end of the range for a given case when one side is clearly to blame for the victim's injuries. Therefore, personal injury attorneys can add a great deal of value to their clients by effectively arguing liability questions. Lawyers can help their clients build the strongest cases regarding liability by interviewing credible witnesses and compiling relevant evidence.
Lack of Cooperation from Insurance Company. The insurance company or defense attorney can take actions to deter payments, which can stall cases, especially those involving larger potential settlements. It is not uncommon for insurance companies to prolong litigation in order to get a lower settlement. A defense lawyer may use similar techniques to be intentionally slow to produce documents and evidence to prevent their client from paying much, if anything. If you suspect this is happening continue to reach out to your insurance carrier. Send frequent emails and make multiple phone calls. Check in on the case to see if they've made any progress so far. Request specifics.
Distracted Legal Counsel. There are some attorneys who take on more cases than they are capable of managing. If he or she believed that you would easily settle your case, he or she could rake in fees with relatively little effort. As your case became more complicated, your attorney may have had other clients demanding more of his or her attention, which caused you to lose his or her attention. Does your lawyer's office still treat you well when you call them, or do they promise a callback that never materializes? You deserve an attorney who will prioritize your case, so if your attorney consistently fails to make progress in your case despite you providing necessary information and documentation, you might want to consider hiring a new attorney.
Delay Tactics. During your negotiation process for a settlement, the parties you seek compensation from have a direct impact on the time it will take to settle your case. Insurance companies often drag their feet in personal injury suits in an attempt to panic plaintiffs into giving up rather than expend the time, money, and frustration involved. You can choose to give up the claim if delays caused by the liable party cause your recovery to be forfeited; wait it out, hoping your persistence will be rewarded; or bring your claim to court. Litigation is also a lengthy process, and many cases take months or even years to resolve. Both parties, however, will be given deadlines by the court, and a defendant who fails to meet them will likely face sanctions and financial penalties.
Case Complexity. A case may be drawn out if there are more liable parties and expert witnesses. It can take more time to figure out logistical matters along the way because of scheduling and paperwork. Complex personal injury lawsuits take time since there are many moving parts.
Client Cooperation. In order to win a case, the client must cooperate in every aspect of the process. Delays can sometimes be caused by them inadvertently. Changes in phone numbers or addresses, for example, can make it harder for attorneys to contact clients. At a critical time in the legal process, a lack of communication could lead to missed information and appointments.
Filing Personal Injury Lawsuit. Litigation begins when your lawyer files a lawsuit on your behalf. When the lawsuit is filed, the clock starts ticking on when the case might go to trial. In general, it takes one to two years for a personal injury case to get to trial, depending on the state's pretrial procedures. The statute of limitations establishes the time limits within which a lawsuit must be filed in every state.
Trial. Mediation is often successful, but if it isn't, the case will go to trial. Generally, a personal injury trial can last one day, one week, or even several months. Many states hold trials for just a half-day instead of a full day, which may increase the length. Although that doubles the length of a trial, it allows the lawyers and judges to accomplish other tasks in the afternoon. In trials, the mere fact that the trial is scheduled for a certain date does not mean the trial will occur on that date. Due to the judge's schedule, trials are often pushed back. In the event of your trial being moved, you should not automatically assume anything negative has happened. It is common for trials to be delayed for the most benign of reasons.
The time it takes to resolve a personal injury lawsuit can vary from months to years, no matter how meticulous the client or the lawyer is. When you're faced with delaying tactics from an insurance company, a qualified injury attorney can help you negotiate with them. Experts can devise a plan before and after contacting the insurance company based on their expertise.
As a matter of fact, they can handle those negotiations directly, so you won't have to worry about it. Our lawyers have experience drafting demand letters, and they know when formal proceedings on your personal injury case are appropriate. Our attorneys at Calandro Law in Riverview, Florida have experience with stalled negotiations and are not intimidated by the insurance company's tactics. Contact us here to schedule a free case evaluation. We're prepared to skillfully navigate all aspects of your case even when there are delays.