61 Year Old Bradenton Man Killed Crossing the Street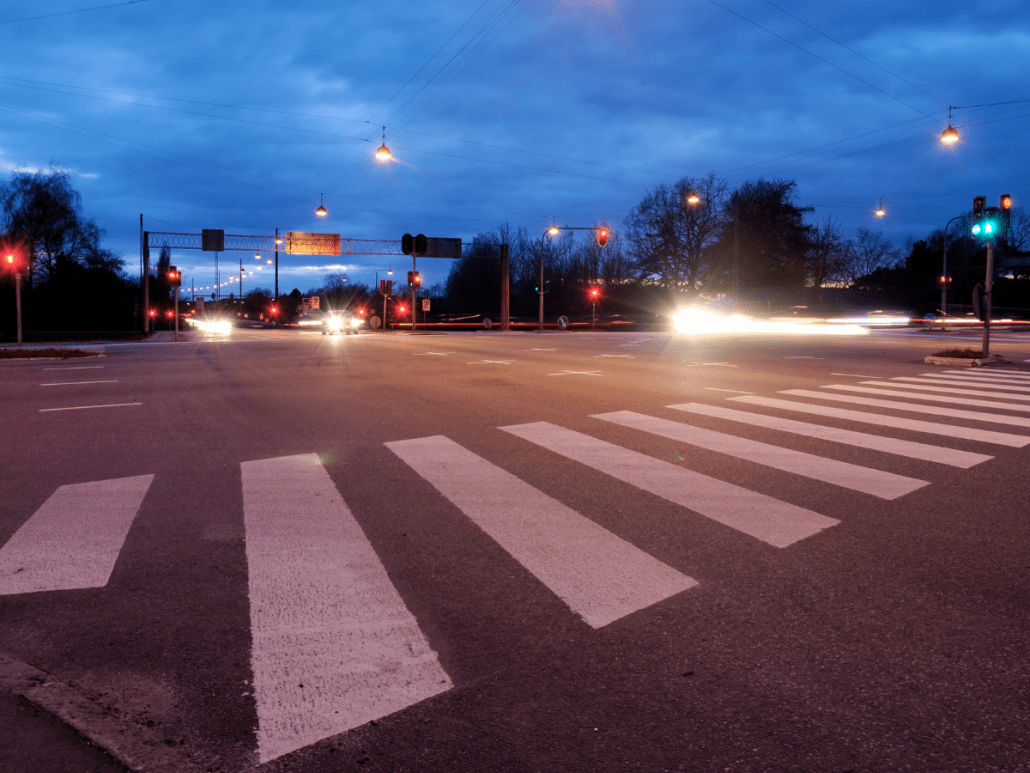 The 61 year old man was crossing the street at 8:32 PM. A 28-year old Bradenton woman with a 1-year old baby boy was driving a car and struck the man with the front of the car. The impact instantly killed the man. The investigation is still going on.
Pedestrian accidents often happen during nighttime. This happens due to low visibility and possibly drivers being distracted. Pedestrian accidents can cause fatal injuries and most of the time life changing injuries. If you were hit by a car while crossing the street, you may be entitled to compensation for your injuries. Please contact Calandro Law, we specialize in Pedestrian Accidents.