Four Crashes leaving 3 dead in Polk County.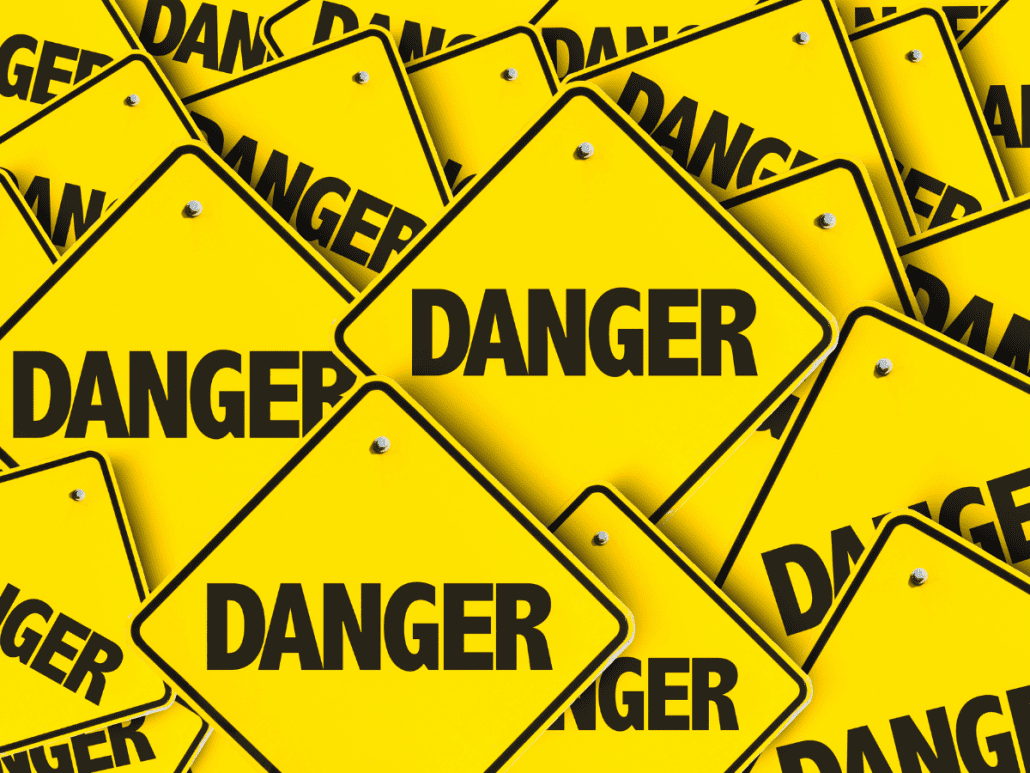 There are so many dangerous car accidents that happen every single day. Three separate accidents happened in Lakeland, Winter Haven, and Haines City. Three people left dead and 1 was critically injured. A 77-Year old Davenport woman was fatally injured in Haines City her car hit another car that was trying to make a left turn. The vehicle that tried to make a left turn flipped. The 77-year old Davenport woman's car ended up traveling 150 feet.
An 8-year old grandson was ejected from a Tacoma that was pulling a flatbed trailer. The other three people in the vehicle were not harmed. The 8 year-old grandson was flown to Tampa General Hospital, but did not live.
Another accident happened in Winter Haven as well. A 63 year old man struck into a 24 year old man. As they both went out to access the damage, the 63 year old man was in the middle lane and was struck by a vehicle. This is why it is so important to go into somewhere safe after a car accident if it is possible.
At 7:30 PM, there was a crash involving a semi truck and a Chevy Silverado. The Silverado was crossing the southbound lane into the path of a Peterbilt Semi-truck. The crash caused the Silverado to roll. Thankfully they both were not severely injured.