Polk County Car Crash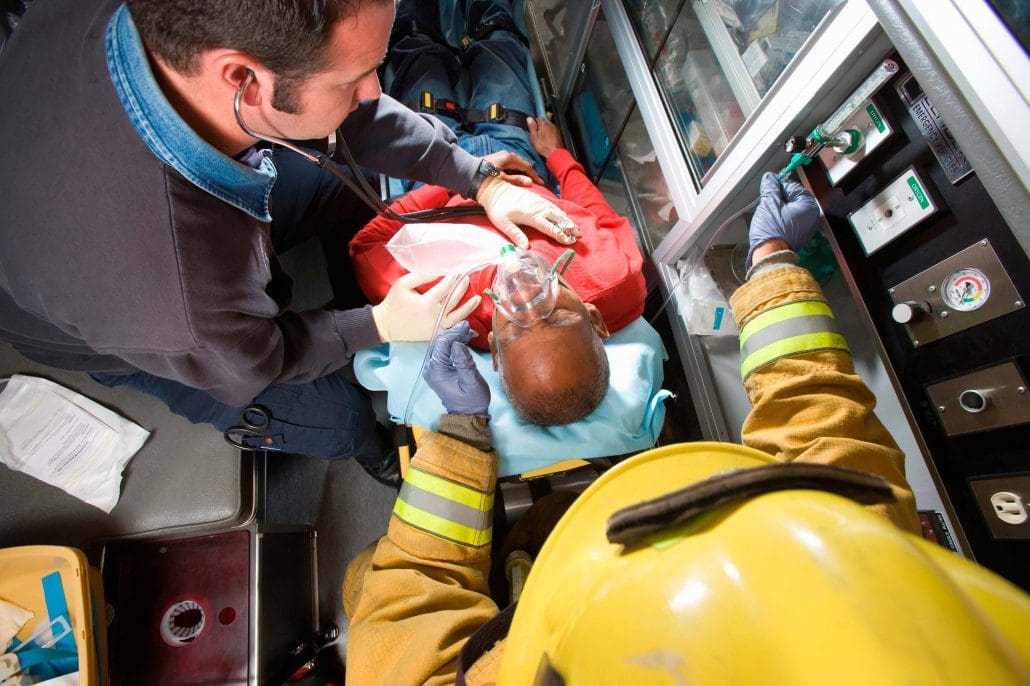 The Florida Highway Patrol said a Seffner teen died after his car slammed into trees Tuesday night along Interstate 75. According to troopers, the 18-year-old driver was speeding on I-75 near milepost 253 when the vehicle spun at a curve. While spinning, the car hit a vehicle driven by a 20-year-old Riverview resident. A trooper reported that both cars slid down a hill and struck a tree line.
According to authorities, the teenager died at the scene. Detectives say the Riverview driver sustained serious injuries.