Selmon Expressway and I-75- February 5, 2021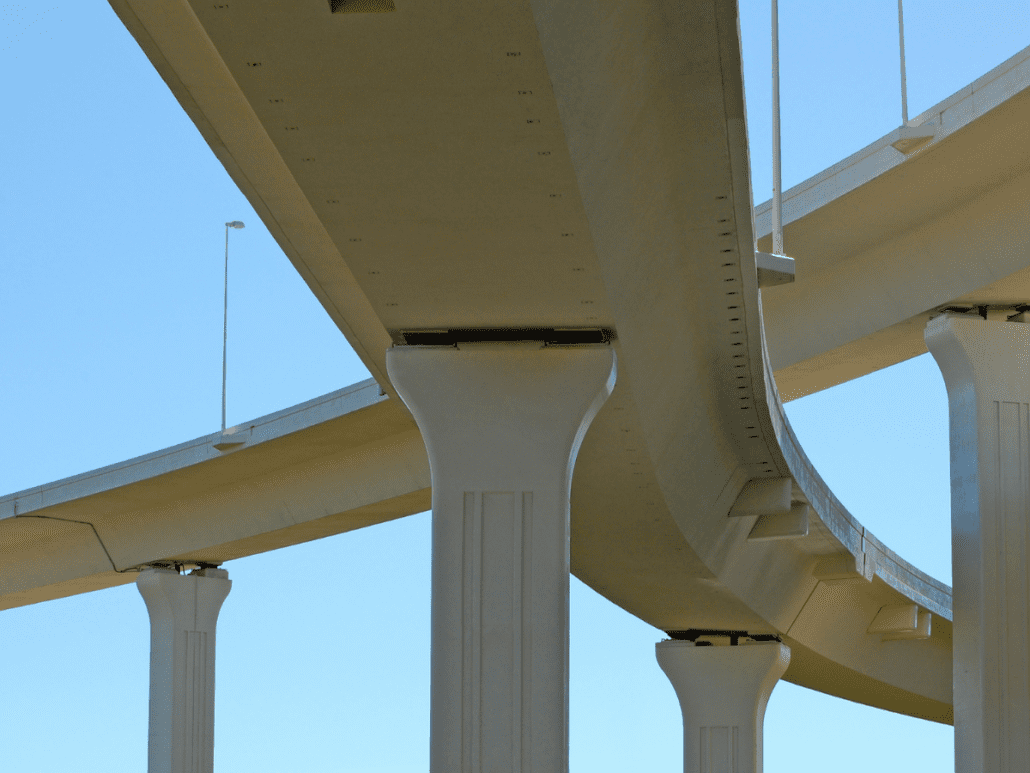 At 4:30 AM on February 5, 2021, a 23-year-old man from Riverview, Florida was killed. The man failed to navigate to the Selmon expressway curve. The car overturned and the passenger was ejected from the vehicle who later died at the scene of the accident. The driver of the sedan was partially ejected and suffered serious injuries.
If you know someone who has been injured or killed in a car accident in Riverview, you can contact our law firm to schedule a complimentary legal consultation.
The original article was published on the Tampa Free Press website