Dale Mabry car accident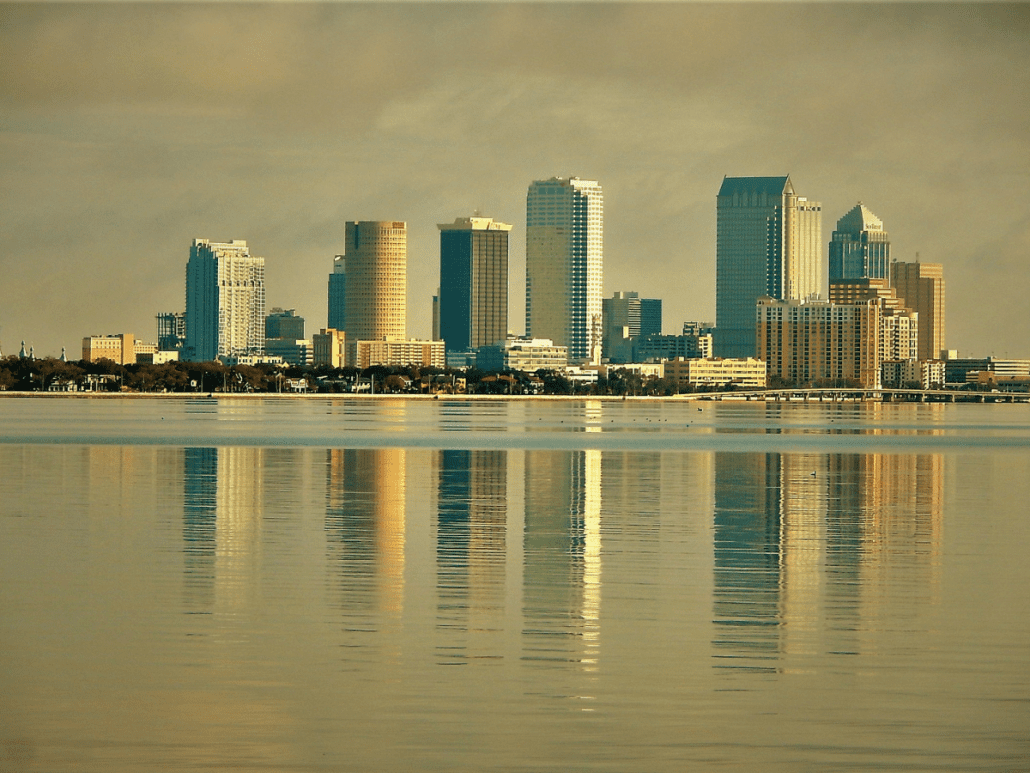 Police said a crash at W Spruce Street shut down N Dale Mabry Highway. According to the Tampa Police Department, one person was hospitalized with serious injuries. N Dale Mabry Highway was closed for several hours between W Cherry and W Spruce streets while an investigation was conducted. Traffic has since resumed.
At the intersection of West Spruce St. and North Dale Mabry Highway, the Tampa Police Department was on the scene of a traffic accident with serious injuries. Previously, the southbound lanes of Dale Mabry Highway were closed between West Cherry Street and West Spruce Street. As more information becomes available, this information will be updated.