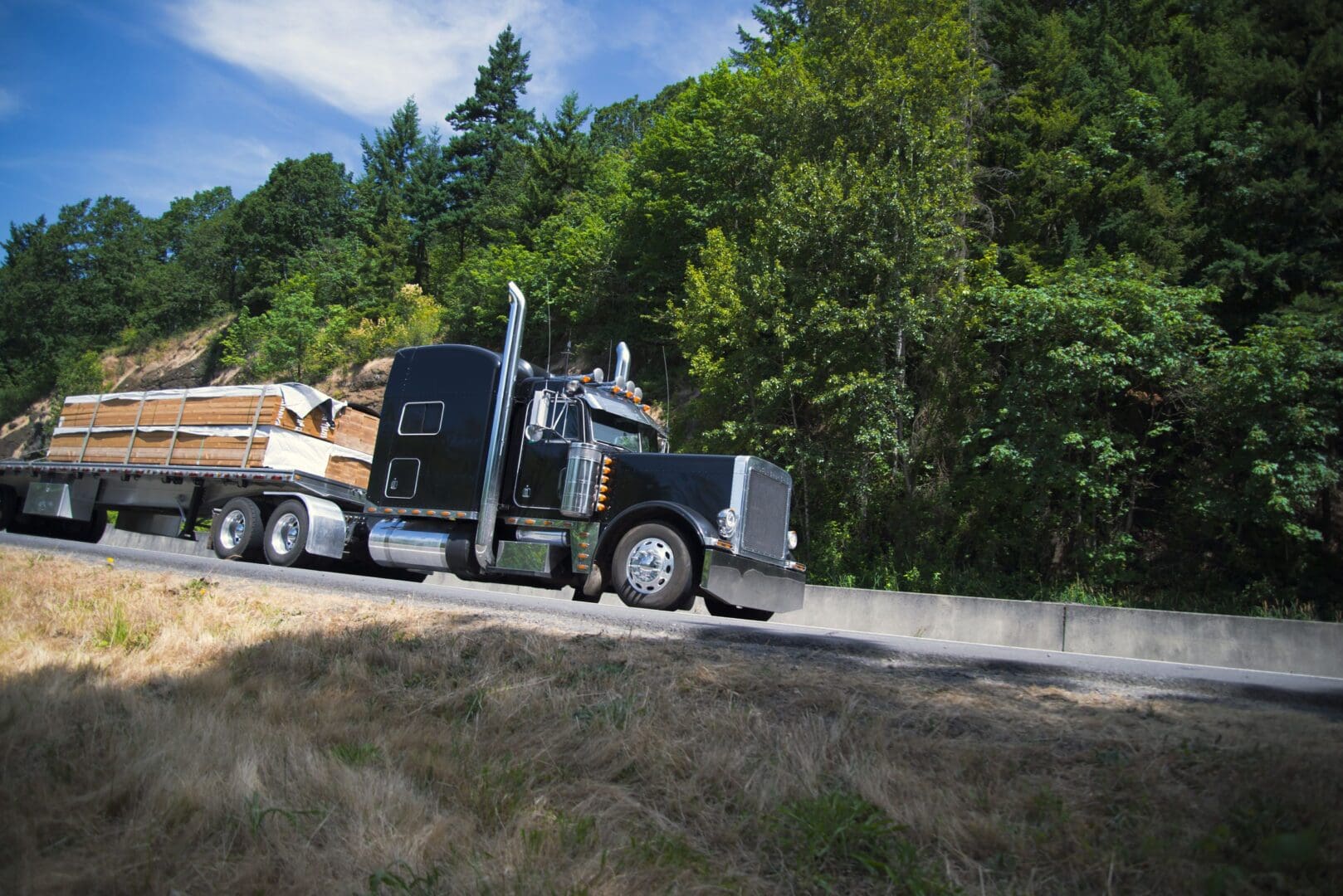 Being in a trucking accident can be pretty scary. Figuring out what you need to do in the immediate aftermath of the accident can be pretty challenging. Especially because the steps you take following the accident are crucial to ensuring fair compensation for any losses incurred.
We've designed an 8-step plan of action for you to follow if you're ever in a trucking accident. These steps will ensure that you remain safe while gathering all the evidence you and your lawyer need to cover damages. Keep reading to know more.
8 Steps to Take After a Trucking Accident
1.Stick Around the Scene
If you're not too injured, we suggest sticking around the scene. Help anyone in bad shape and exchange information with other parties involved in the accident. Medical personnel, law enforcement officials, and insurance companies can find this information helpful when executing their jobs.
2.Contact Emergency Services or Law Enforcement
Next, contact emergency services if someone is severely injured as they would need immediate medical attention. Also contact local law enforcement to ensure that the accident is legally documented. If the truck driver responsible for the accident tries to talk you out of it, stand your ground and take appropriate moral action.
3.Seek Medical Treatment for Your Injuries
If you're injured, don't waste your time and energy collecting information. Seek immediate medical help for your injuries. Your physical and emotional well-being is a priority, and you need to ensure that you're functioning well before trying to help others.
4.Exchange Essential Information with Other Parties
Always exchange essential information with other involved parties during such accidents. It makes it easy for you to track them down in the future, should you require witnesses for a lawsuit. Take note of the truck's license plate, the name of the trucking company, the driver's phone number, name, address, and other important details. Some of this information needs to be volunteered by the driver. If they decline to do so, note down the information that is accessible to you, like the license plate number.
5.Try to Gather Witnesses
If there are people around who saw the accident happen, try to obtain their contact information. They can help you in the future when you need witnesses and evidence to support your claims.
6.Contact Your Lawyer and Your Insurance Company
Once you have gathered all the evidence, contact your lawyer and your insurance company immediately. Your lawyer will help you file a lawsuit for the accident, while your insurance company will help you get fair compensation for any damages.
7.Document The Trucking Accident
In the aftermath of the accident, try to document the scene in front of you. Click pictures or videos to serve as evidence to back up any claims you make in the future.
8.Compile All Records and Documents
Collect all the necessary records you will require to calculate a fair settlement in court for the damages. Proof of income, medical records, and any documents related to the trucking accident are some of the records you will need.
The steps mentioned above will ensure that you get all the evidence you need to claim your insurance or file a lawsuit. Pursuing a personal injury case against a trucking company can be extremely difficult and complex. You need an experienced truck accident attorney to help you build a strong case for yourself.
Our experts at Calandro Law are dedicated to helping you recover any injury or accident-related costs you have suffered. If you have further questions for us, call us at (813) 563-6463 or contact us online!