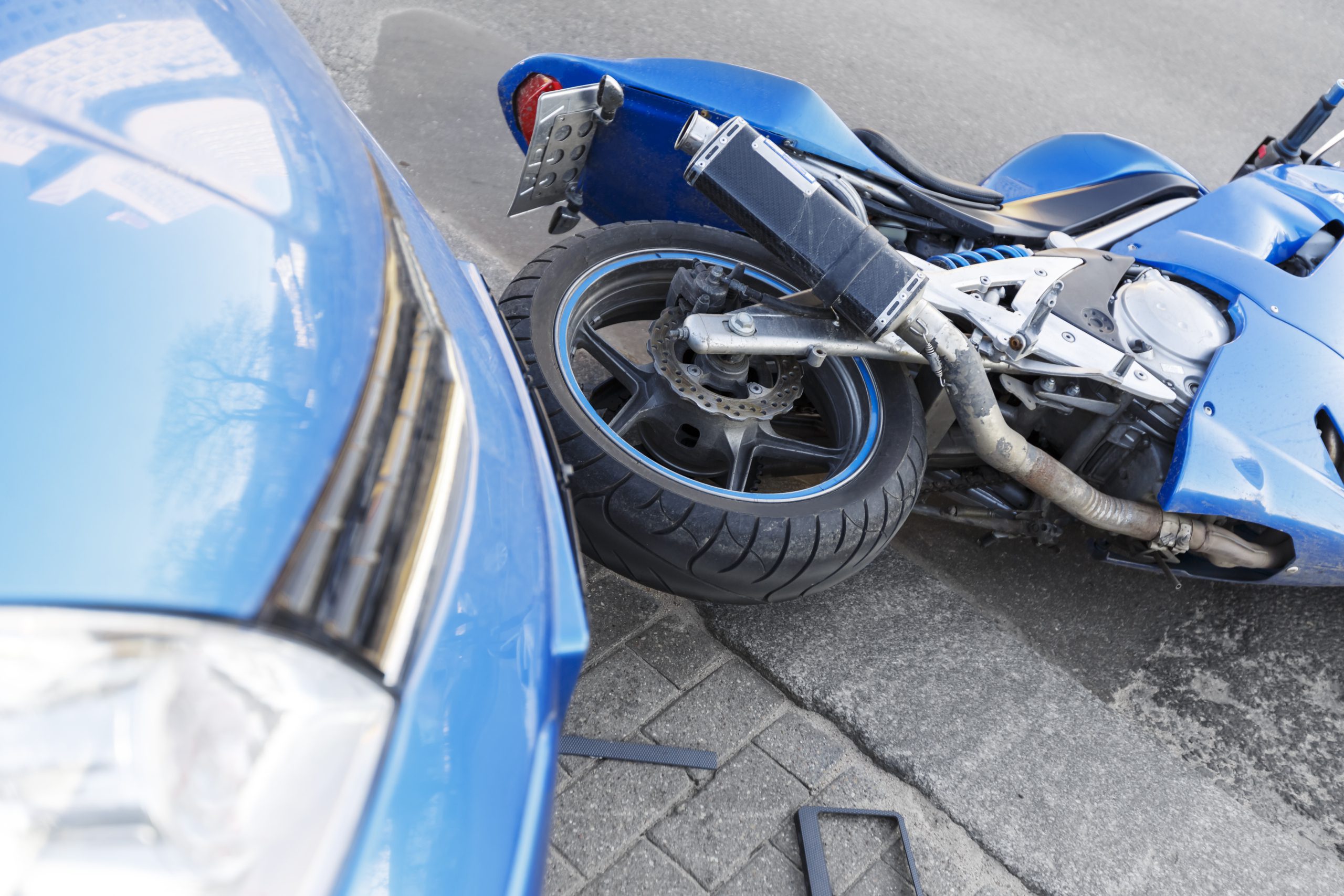 When you're involved in an accident that damages your motorcycle, you'll likely have to deal with motorcycle insurance. Having insurance is the best way to ensure you get the compensation you deserve when you're in an accident. Whether you have a classic Harley-Davidson or a sleek Suzuki, you risk insurance deciding to total your motorcycle if you are in an accident.
When this happens, it means that the insurance company has decided it will cost more to repair your bike than it is currently worth. Knowing what happens next and what steps you can take during this process will help guarantee you receive the compensation you deserve.
Motorcycle Value
As soon as your insurer determines that your motorcycle is totaled, the insurance company will decide how much it is worth. They use market conditions and values to give you an estimate of your motorcycle's current value. Insurers look at what the bike would sell for on the current market in the condition it was in before the accident. It is critical to notify insurers of any modifications you have made to your motorcycle that increase its value, such as chrome rims or a leather seat saddle. It is recommended that you retain copies of your receipts because, in the event of an accident, the insurer may require that you submit copies of receipts as proof that the bike had accessories that made it more valuable.
Getting More
A motorcycle accident lawyer can help you get more for your bike. Talk with a lawyer as soon as you get an offer from the insurance company. Many people do not realize that you do not need to accept their first offer. Examining motorcycles for sale in your neighborhood might be beneficial for determining the current sale value of your motorcycle.
If you can't find a bike that is the same model or equivalent for the price they're asking, hiring a motorcycle accident lawyer will help you negotiate with the insurance company so you can get more compensation. Working with a lawyer is also helpful if another driver caused the accident that totaled your bike.
Your Options
When an insurer totals a vehicle, you have two options. You can either keep the bike and take a smaller sum of money for your motorcycle, or turn the bike over to the insurance company and get the full offer. Many states will let you keep your motorcycle and apply for a salvage title. This requires that the motorcycle pass a full inspection and that you repair any damage that occurred during the accident. It can cost a lot to fix your bike, but it depends on how much damage it has gotten. If you decide to accept the amount the insurance company is offering, they will send someone to pick up the bike and issue a check for the amount they offered.
Help Is On Your Side
Negotiating with an insurer can seem daunting, but the experienced lawyers at Calandro Law can help. Having an experienced lawyer on your side can help you get the best offer for your totaled motorcycle. The Calandro Law team will also help you handle the insurers of anyone involved in the accident and stand by your side if the case goes to court.
Contact Calandro Law for help with motorcycle and car accidents today to make sure you get all of the compensation you deserve.