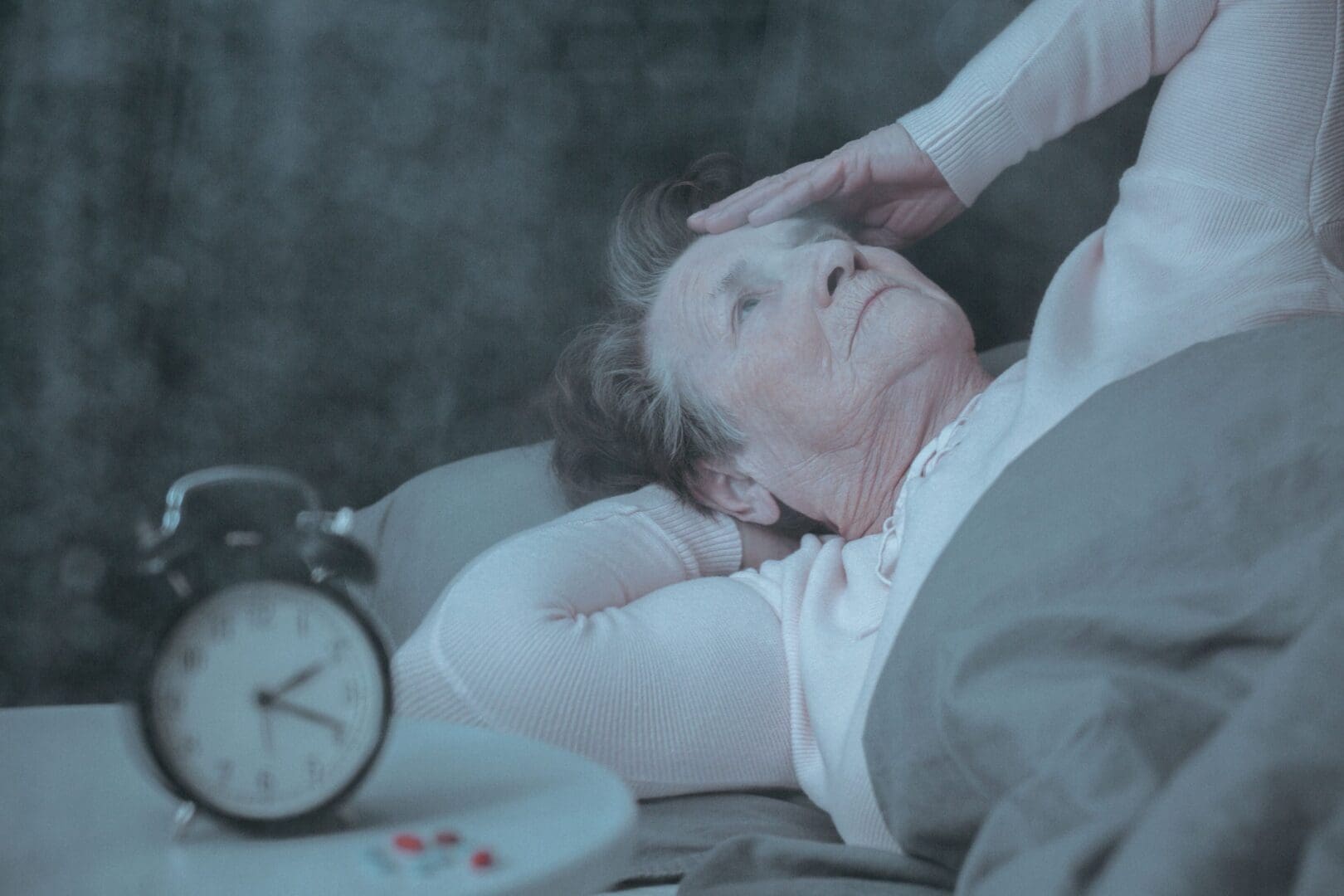 When you are no longer able to provide care for an elderly loved one, you need to find the right nursing facility for their specific needs. These facilities are designed to provide residents with a clean and safe environment to live in. Nursing homes accept patients with medical conditions such as diabetes and Alzheimer's disease. These centers are designed to provide a wide range of care, from independent living to full-time medical assistance.
While you may trust that the nursing home will protect your loved one, it is important to educate yourself about nursing home abuse and what you can do if your loved one becomes a victim.
What Is Nursing Home Abuse?
Nursing home abuse refers to any type of abuse that a person experiences in a nursing home. While some only think about physical abuse, nursing home abuse can include emotional and financial abuse as well. Physical abuse is when someone does physical harm to a nursing home resident, such as slapping or kicking them. Emotional abuse can include yelling, threats, or even neglect. Financial abuse is less common but occurs when a worker takes money from a resident and uses their money without permission.
Documenting Signs of Abuse
If you suspect a loved one is a victim of nursing home abuse, it is important to begin documenting the signs of abuse right away. You must have documented evidence of any abuse you suspect. This can include photographs of physical bruising or unsanitary areas, a timeline of expected care vs. given care, and testimony from a patient, their doctor, and/or their family members. This documentation becomes stronger if you can demonstrate that you first raised the issue(s) with a nursing home and did not receive assistance or a solution.
When to File a Report
You should file a report as soon as you suspect elder abuse. Don't be afraid to call 911 to report what you saw or experienced. Look for Adult Protective Service agencies in your area as well, You can often visit these offices in person or file an anonymous report online and allow the protective agency to investigate. The next steps would be for you to meet with a lawyer and learn more about your rights, and the team at Calandro Law can help.
Talk to a Nursing Home Abuse Lawyer
Many families assume that they don't have a case against abusive nursing homes because they willingly moved their loved ones there, however, this is not true. You may have a claim on your hand that gives you the chance to get back the money you spent on the person's care and gain money to pay for a better nursing home. Turning to Calandro Law is the most important step to take after you have filed a report and/or moved your loved one.
Call Calandro Law at (813) 563-6463 if you know someone who is or was the victim of nursing home abuse to find out more about your legal options.