MULTI-CAR ACCIDENT:
HOW IS FAULT DETERMINED?
GET A FREE LEGAL CONSULTATION
FAULT IN A MULTI-CAR ACCIDENT AT AN INTERSECTION
Multi-car accidents can also commonly occur at an intersection. This is most often a result of one vehicle running a stop sign or red light. In such an accident, the driver that failed to obey the rules of the road would be held liable. That driver should not have been in the intersection at that time and is therefore at fault. This is not always the case though. An intersection accident caused by a malfunctioning traffic control device would not be the fault of the drivers involved.
Drivers also commonly cause multi-car accidents at intersections when they are making a left turn. A vehicle may be waiting for oncoming traffic to clear before making its turn. However, as they make their turn they may strike or be struck by one or more vehicles and can careen those vehicles into others. Fault in this kind of intersection accident will be determined based on who had the right of way before the accident occurred.
WHY HIRE A CAR ACCIDENT ATTORNEY AFTER A MULTI-CAR CRASH?
People often wonder whether or not they should hire an attorney after they have been involved in a car accident. It is not always necessary to hire an attorney after a car accident. But it is never a bad idea to speak with an attorney after an accident.
Most car accident lawyers offer free case evaluations for potential clients. This is a great opportunity for car accident victims to consult with an expert. An experienced car accident lawyer will have a wealth of knowledge to offer victims. Attorneys will work to protect their clients' rights after an accident and can help secure compensation for injuries or damages suffered.
AN ATTORNEY CAN HELP GATHER EVIDENCE TO SUPPORT YOUR CASE
If you need to file a personal injury claim against another party after a multi-car accident, you will need to be able to prove that one or more of the other parties involved was at fault. Gathering evidence after an accident is a key part of supporting your case. It is important to gather as much evidence from the scene of the accident as you can, such as:
Photos of the scene including the vehicles, any damage, debris, and license plate numbers
Eyewitness testimony and contact information
Copy of police report if made
Insurance and contact information for any other drivers involved
Contact information from any first responders
The problem is that sometimes victims are either too injured or too traumatized by an accident to actually gather evidence. An attorney can help in this situation. A car accident lawyer will launch their own investigation into the accident. They can help collect police reports and witness statements in addition to securing any video footage or images of the accident.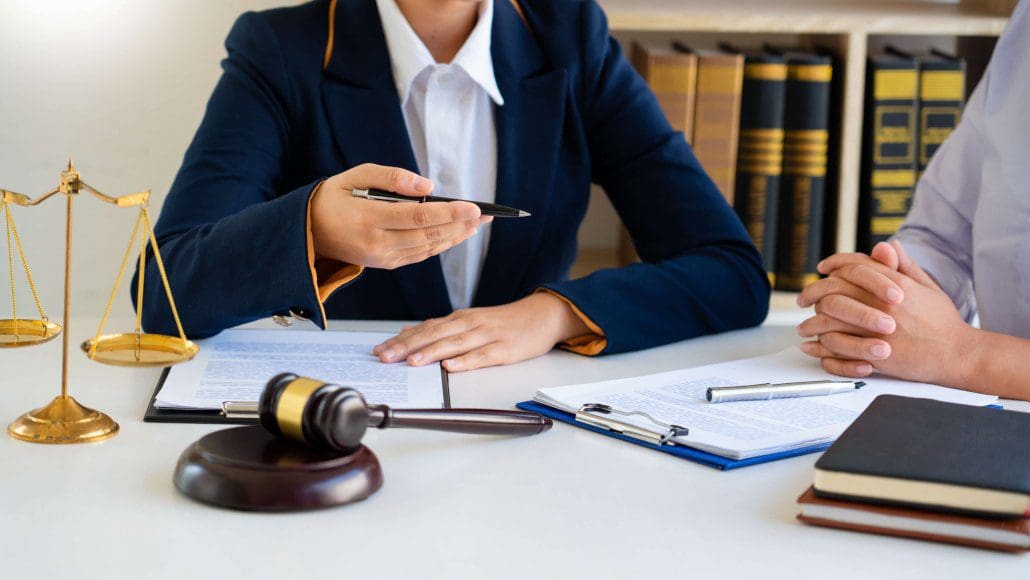 DEALING WITH INSURANCE COMPANIES CAN BE DIFFICULT
It can be difficult to negotiate for a fair settlement with insurance companies on your own after an accident. Insurance companies will often look to get people to admit partial fault or accept a lower settlement.
Experienced attorneys will know the different tricks insurance companies use and how to avoid them. Your lawyer can help negotiate fair compensation on your behalf and ensure you are financially taken care of for your injuries.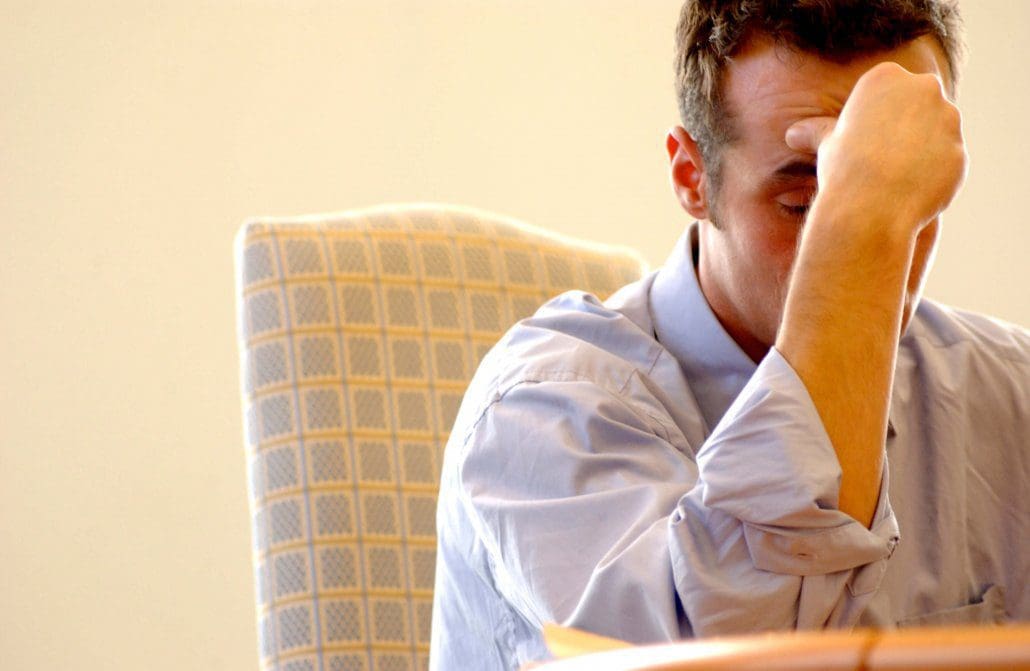 SPEAK WITH A RIVERVIEW CAR ACCIDENT ATTORNEY TODAY
If you have been injured in a multi-car accident in Florida, it is in your best interest to speak with a local car accident attorney. The personal injury lawyers at Calandro Law, proudly offer the best legal representation to car accident victims in the Riverview and Tampa Bay area. We will work tirelessly to reach a successful outcome for our clients.
Trust in the local attorneys that know how to win. Contact Calandro Law today at (813) 563-6463 or fill out our online form at the top of the page to schedule your free case evaluation.